Todays listing of online sample sales:
BeyondTheRack.com: White bedding, Sweet Dreams, Organize your life, Modern Elements, A touch of luxury, French Living, Volatile, Swiss-Made Watches, B&B Couture, Affliction, Tapout & Extreme Couture, Women's Fragrances, Designer Scarves, Twenty, For the attention lover, Wild and Cozy, Blossom-cold weather happy hour twist, Cold Weather Boots-happy hour twist
Biva: Elizabeth Taylor, Kenzo Fragrances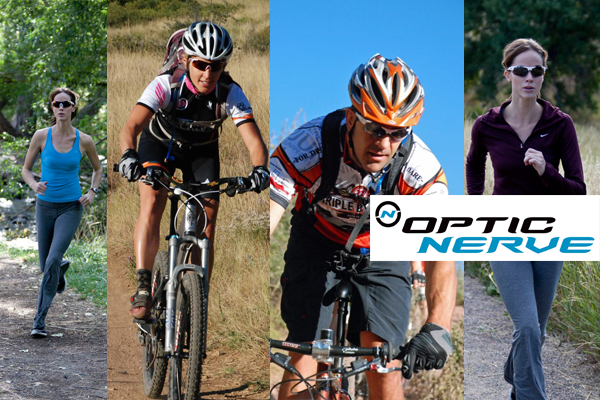 Optic Nerve Eyewear sale today on DriftWagon
DriftWagon: Optic Nerve Eyewear
EditorsCloset.com: Nautica Outwear Starting at $60, Cynthia Rowley Handbags, Glam Rock, Designer Menswear, Jil Sander
Enviius.com: Michael Kors, DayNa Decker Luxury Candles and Home Fragrance, Ultimate Bracelet Sale, Jil Sander
Exclusively.IN [from India w/ love!]: Bollywood Week: Bunty & Bubbly
Fab: notNeutral – Home Décor for Indoors and Out, Middleblue – Vintage Sari Scarves and Bags, Kim Westad Ceramics – Swirling Ceramics, Infinitoy – Toys To Build Creativity, OllyDog – Stylish Gear for Dogs, Momeni – Handmade Afghan Wool Rugs, Alexander Guerra – Provocative Bunny-Masked Portraits, Filling Spaces – Hand-Embroidered Indian Pillows, DiBi – Mod Neckwear With A Conscience, Abrams – Get Crafty!, Paw Paws – Designer Dog Collars, Scratch Lounge – The World's Best Cat Scratcher

Always classic  check out The Black Bag sale today on Gilt.
Gilt.com: The Black Bag, Belle by Sigerson Morrison, Twenty8Twelve, Calvin Klein Collection, Gold Rush: Our Gilded Jewelry Faves, Maison Scotch & More, Bangles & Bracelets: Personalize Your Arm Candy, Sunglasses on Park & Bond, 5 Cent Shipping on Winter Wonders!, Mr. C Beverly Hills Hotel
Gilt Men: Designer 101, Lifetime Collective, Generic Man, Teifoc: Build-and-Play Bricks, Hyden Yoo, Gilded Age, Dita Eyewear, Mr. C Beverly Hills Hotel, MetroRock
Gilt Children: Safavieh Kids' Rugs, Ingrid & Isabel Maternity Basics, Rubber Duck Boots, Beatrix New York, Dita Eyewear, Portolano for Kids, Cotton Caboodle, 5 Cent Shipping on Winter Wonders!, Mr. C Beverly Hills Hotel
Gilt Home: Momeni Rugs: Featuring One-of-a-Kind Finds, The Game Room, Photography From the Pages of the New York Times, Contemporary Furniture from Swaim
JOIN GILT CITY! Don't see your city? Don't forget Groupon or any of these other sites like Groupon!
HauteLook.com: BCBGMAXAZRIA, The Perfect Fur, John Varvatos Tailored Clothing, Joie Shoes, Carlos by Carlos Santana, John Varvatos Collection Footwear, Betsey Johnson Sunglasses, Affinitas Intimates, Spring Frocks: HYPE Girls Sneak Peek, Bijoux Couture, Baskets Galore for Spring Organizing, Jambu, Spring Refresh: By Gold Coast Furniture, Premier Dead Sea Products, Pinook USA, Threads for Thought
Haute Avenue: Prada
HomeSav: 28 & Nine Collection 'cuddle up with cozy cashmere throws', The Andy Warhol Event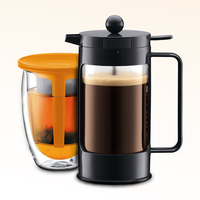 ideeli.com: adia kibur, belargo, bodum, donna ricco, lonely planet, sandra darren, twinkle by wenlan
IvoryTrunk: Michael Kors Accessories, BCBG Maxazria Handbags, D.Exterio
JackThreads.com: BUY 1, GET 1 FREE
Jetsetter:   Mr. C Beverly Hills, The Woodstock Inn – Vermont, Gateway Canyons – Colorado
Joss&Main: Madera Home, Petit Coterie, Global Views, Cardew Design, Maemae Paperie, Robin Baron Design, Copy Cat Chic
Modnique.com: Croton Watches, Lancaster Women's And Men's Watches, Belford, Avani Cosmetic, Boots & Booties, English Laundry Women's Apparel, Fendi Sunglasses, Luxury Watches, Roberto DeMeglio Jewelry, Pre-Loved Luxury: Tiffany, Bulgari And Many More,Venetiaurum Jewelry Made In Italy, Techno Master And Techno Com Watches, Dav, Kenneth Cole Women's Accessories, Piero Milano Jewelry, Novarese And Sannazzaro And Moraglione Jewelry, Fender, Shoes Under $100, STUHRLING ORIGINAL & Steinhausen Watches
NoMoreRack: new sales at noon 
OneKingsLane.com: Mehraban – NEW, VINTAGE, & ANTIQUE RUGS, Setting the Table – FRENCH-INSPIRED TABLE LINES & ACCENTS, APF Munn – ACCENT MIRRORS, European Home Fragrance – CANDLES, DIFFUSERS & MURANO VASES, Our Picks Under $50 – THRIFTY THRILLS, Natasha Baradaran – ANTIQUES, TEXTILES, PILLOWS & ACCENTS
Plndr: Denim sale
PureCitizen: Naturally Knotty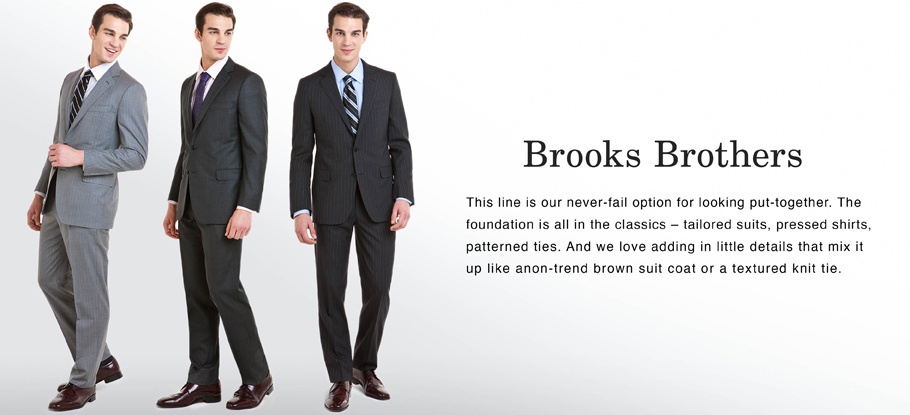 Brooks Brothers Apparel for Men and Women today on RueLaLa
RueLaLa.com: Brooks Brothers Men's, Barbara Bixby, Brooks Brothers – Black Fleece, Matisse, The Addison Story, Rockport, Rockport – Men's, Hartmann, Kosta Boda, Little Rue -One Kid, L'Amour, PAIGELAUREN baby & More Opens 8pm
SniqueAway [TripAdvisor's Travel Sales]: hotels in your favorite cities
TheAisleNewYork: Cosabella Intimates
The Clymb: Burton, FourSquare, Special Blend
TheFoundary: Glideaway, Mio, Modern Finishes, Woven Comfort
TheMiniSocial: Tere Kids, Jb Vintage, Tiny Pants
Totsy: Marili Jean, Rampage and Sugar Footwear, Avia Sneakers, Coco Jumbo Footwear for Boy, Bare Shoes, Thomas and Friends, Playwear, Favorite Layette Essentials, ViOlight, Spring Styles By Tresics, Dynashape Intimates, Carter's Gift, Cool Island
VoyagePrive: 5 Star NYC, Vegas Vacation, LA's Most Anticipated Hotel, Classic San Diego California, All-Inclusive Antigua, Inspired London Fairytale
Zulily[For Mom, baby & kids!]: Mud Pie, Mooncakes, American Apparel, MeMoi Legwear, Learning Resources, Cat Cora, Bebe Bella Designs, Small Plum Bamboo, Coney Island Kids, Kite Kids, Le Big, Bathing Beauty Swim, 2B Real, Aquarius, Gotta Flurt, Sweet as PIE, Peg Pérego, Handstand Kids, Zirconmania, Daniel Rainn, Nordic Track Apparel, Hard Candy Cases, Inspire Your Walls, Regalo, Easy Street
Brought to you by Fashioninvites.com <3
Vist our Directory page for more sample sale links.
Images from ideeli, driftwagon, ruelala, gilt