On account that tonight is the eve of the world premier of the 23rd James Bond film in the popular spy series, the team here at Fashion Invites have gotten together our top spy-ish picks in honor of the film.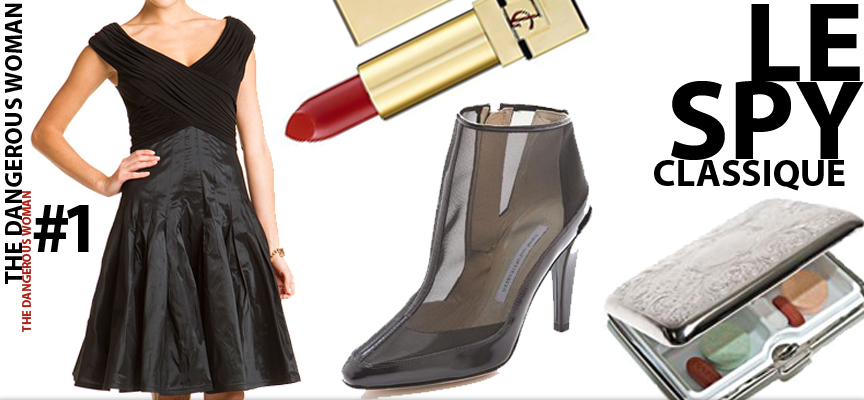 Tadashi Shoji Black Tafetta Twofer Dress at Rue La La ($149.90)
Rouge Pur Couture: Yves Saint Laurent Lipstick ($32)
Diane von Furstenberg Deanna Mesh Booties at Shop Bop ($298)
1920's Pill Box from Collectables Direct ($39.98)
Striking Gold Dress at Modcloth ($104)
Giuseppe  Zanotti   Nero Suede Pumps from ShopBop($650)
Integrate Diamond Eye Bracelet from Jennifer Zeuner at ShopBop ($165)
Sydney Evan  Gold & Ruby Snake Ring from Gilt ($1180)
Tory Burch Metallic IPhone 4 Case from ShopBop ($44)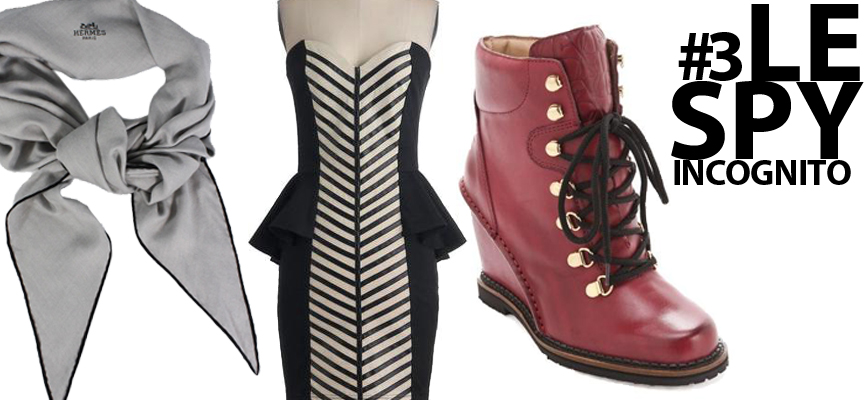 Hermes Gray Cashmere Losange Scarf from Rue La La ($499)
Ladders and Lasses Dress from ModCloth ($82.99)
Diane von Furstenberg Sapna Lace Up Booties from ShopBop($378)
Be sure to check out Bond Themed sales from our favorite flash sites: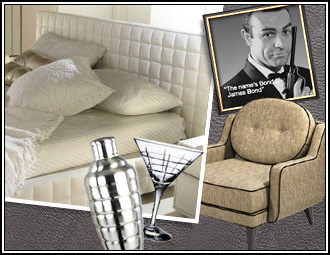 James Bond Sale at Joss and Main: Featuring mod and retro, sleek furniture and home goods.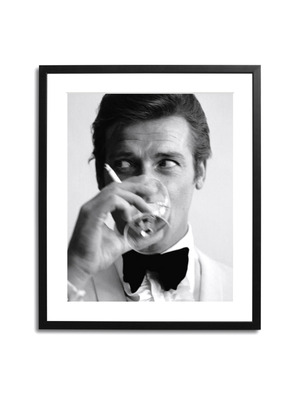 Gilt's Sonic Editions: Bond Through the Years
Check out the sales while they last, and be sure to see Skyfall in Theaters this weekend.
Images thanks to: Gilt, Shopbop, Collectibles Direct, RueLaLa, Modcloth and Amazon