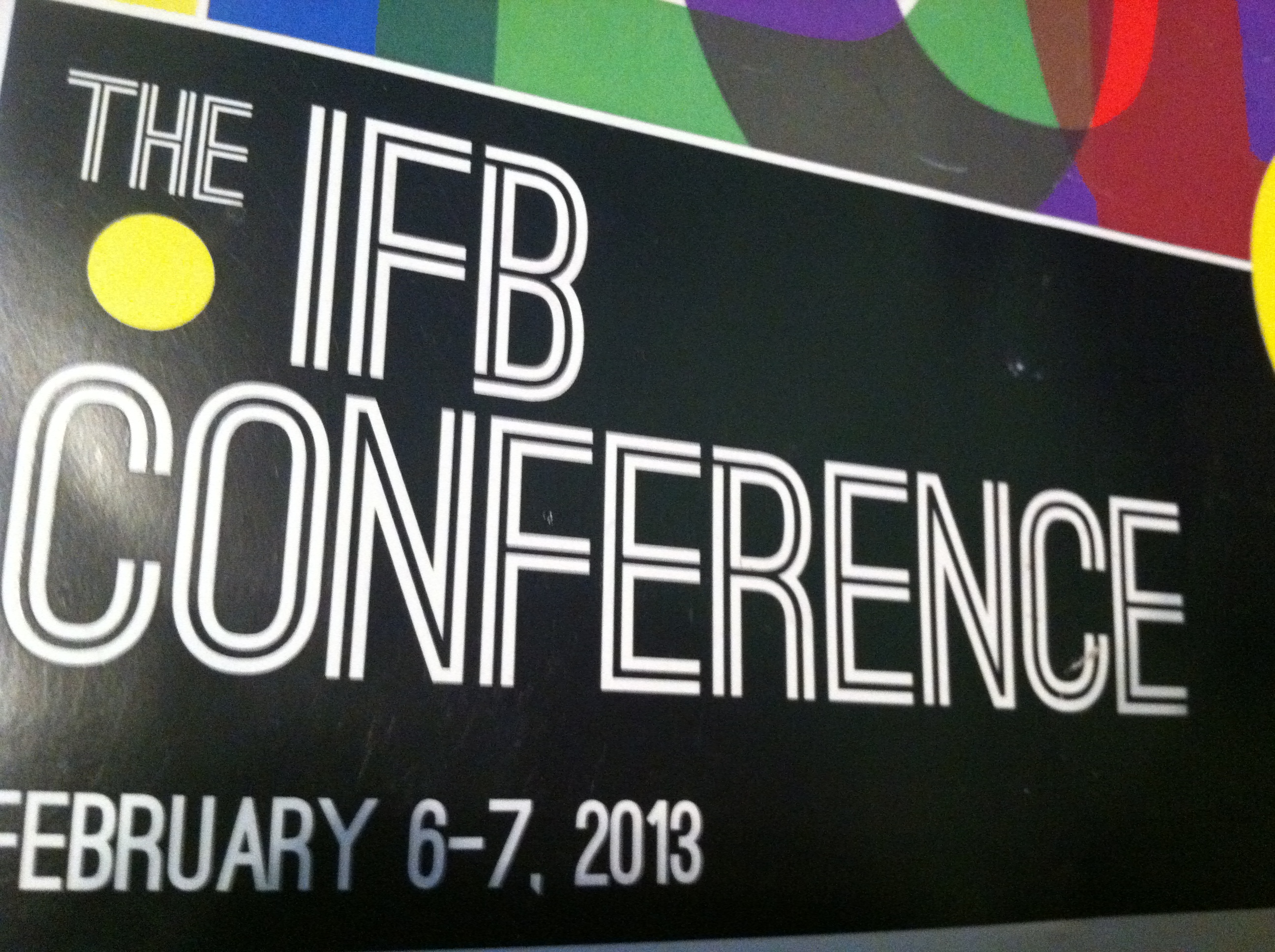 350 Altman in the great city of New York was the location of this years Ifb conference, which I was lucky enough to attend. The speakers included: Man Repller, Bag Snob, College Fashionista and more, plus epic CEOs like Lisa Salzer owner of Lulu Frost,  Neil Blumentha of Warby Parker, and Katia Beauchamp for Birchbox.
Here are a few take home tips from the IFB.
"Just do it.. Everyone's always looking for the new, why not you? …. Take that chance step up and be the one." – Lisa Salzer
" At the end of the day at least take a step back and take a look around and appreciate it. If you don't appreciate where you are now you won't grow. Stay true to your audience and put them first.  "Put your audience first and be grateful " – Jeannine Morris, Beauty Sweet Spot.
"It's also very important to take yourself out of your comfort zone and don't be afraid of failing." – Erin Falconer, LeafTV
"Surround yourself with positive people." – Lisa Salzer
And just to make the conference more amazing, SWAG BAG! My favorite item inside were the hair twists from twist band.  Perfect for the indecisive girl who changes her hair from up to down.
Thanks IFB hope to see you again.