New designer sample sale/flash sale site Envite launched on May 13th, do you have your invite yet?  Get your exclusive VIP Invite to Envite.com here, or just enter VIP Code: invite for instant access!
New York based Envite.com, was formed by a group of international fashion executives, according to their blog Stacy M Igel of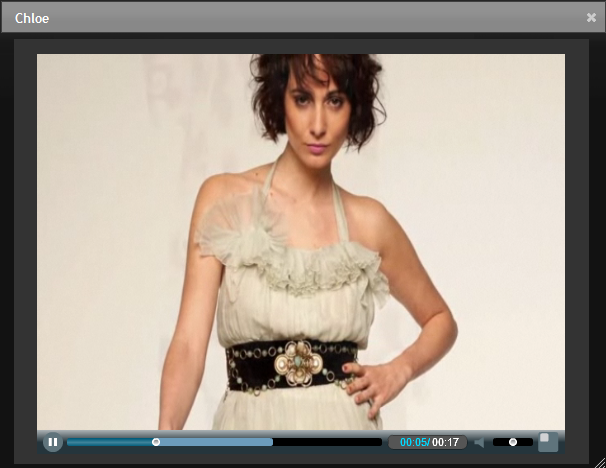 Boy Meets Girl is their Brand Ambassador. Envite offers daily/weekly sales of up to 80% off on top names in fashion. A neat feature of Envite.com is that they have trailers for each sale as well as lookbook previews!
Do you have friends that like sample sales? Refer them to Envite and you will get a $25 credit when they make their first purchase!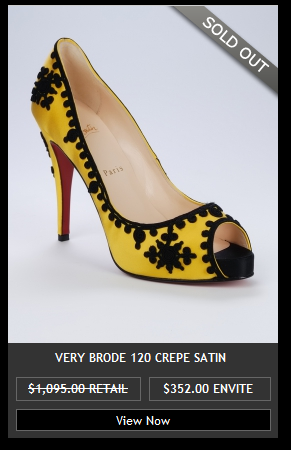 Take a look at Envite's current sale (Already almost sold out!): Christian Louboutin
Upcoming Sales: Stella McCartney, Chloe, Herve Leger, Roberto Cavalli, Yigal Azrouel, Derek Lam, Zac Posen
Have you tried Envite? Tell us about your experiences!